UBWebs – Track the results easily through PPC services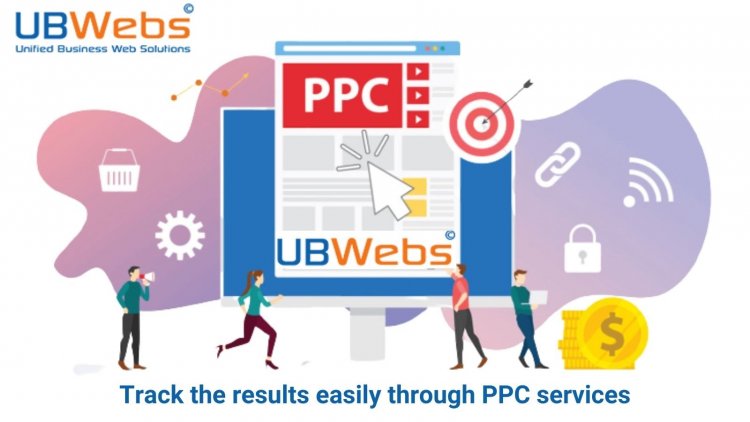 Digital marketing is a playing field to put your products in front of the potential customers. A right strategy can definitely impact the growth of your business. Pay per click is the perfect platform to get valuable traffic and revenue. It will help you to achieve a vast number of marketing and business goals.
Investing in PPC management services will significantly boost your business. It provides a major and positive impact on businesses and brands. You will get the results and traffic within your targeted budget. With our PPC services, you will get the advantages of targeting people outside those who are aware of your product. You will not only limit to your existing followers or customer lists, but quickly cast a wide net to find new prospects and customers.
In the era of online business marketing, PPC can foster the middle ground of nurturing and also serving the middle of the funnel through seeking newsletter sign-ups, advertising content downloads, contest entries and pushing for apps download. PPC advertising runs through Google Ads, and it is easy to measure and track. With the combination of Google Ads tool in Google Analytics, you will get the high level performance details, including clicks, conversation and impressions. You will also get the flexibility to make quick edits and to optimize while your ads are running and try new tests every day.
If you are a beginner and jumps into the PPC marketing, you will get up and running quickly with a little of optimization. We offer you the best PPC company in India to target massive amount of audience. Most of the work in online marketing is done within the PPC advertising platform – from the research to campaign build out, to writing ads. You have to choose the keywords or placement wisely to target and reach the potential customers.
What's Your Reaction?