Augment sales and increase profits by SMO services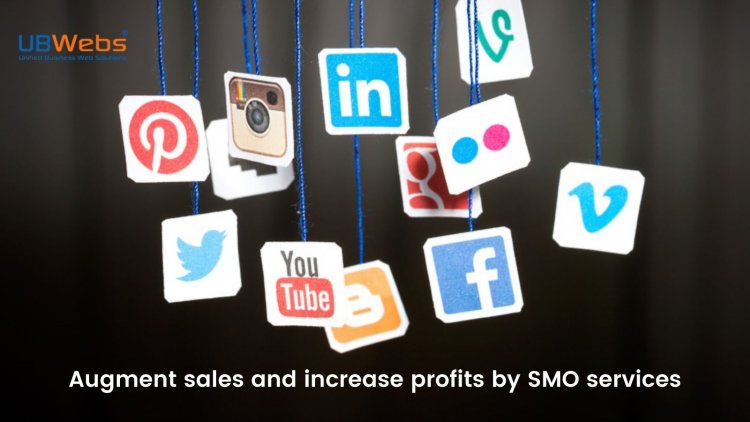 If you want to create awareness about your brands in the giant social networking sites, we can help you to explore the market for fostering your brand and establishing the reputation of the same. Our social media optimization services help you to augment sales and increase profits through Google Plus, Pinterest, Twitter, Facebook etc.
Our SMO services help to create awareness of your brand by exploring endless opportunities in the digital market. It is the best technique to publicize your company on social platforms. We always provide you the best way to generate new leads and convert them into sales. All the social platforms like Facebook page or Twitter is more fun and engaging which lets customers an easy way to reach you and to build a great relationship. Not every company or organization can afford TV advertising and paper advertising, but social media is the best way to start up a business with a lesser marketing budget.
All the social medias have added a new dimension of interaction and communication to the concept of marketing. It has been the main focus of every organization's marketing strategy. With our social media marketing agency, your products will appear in front of the users when they browse through the various social networks. One of the great benefits of SMO services is that you can easily advertise to a targeted audience with high conversation rate, this will also save your marketing budget. A well strategized campaign on social media is sufficient to achieve maximum return on investment. Customers are the backbone of every business, thus it is very important for the business or organization to earn the loyalty of its customers. SMO Company India will let you engage and interact with your customers at a regular basis.
What's Your Reaction?